Dr. Zuri Murrell has joined forces with Natren to promote how health and wellness begins from within.
Director of the Colorectal Cancer Program at Cedars-Sinai, Dr. Zuri Murrell is nationally recognized as a leading colorectal surgeon and an innovator in the practice of minimally invasive surgery.
---
Probiotics play a pivotal
role in helping maintain

a healthy gut

Together, Natren and Dr. Murrell are furthering the understanding and appreciation of our digestive tract and the pivotal role probiotics play in helping maintain a healthy gut.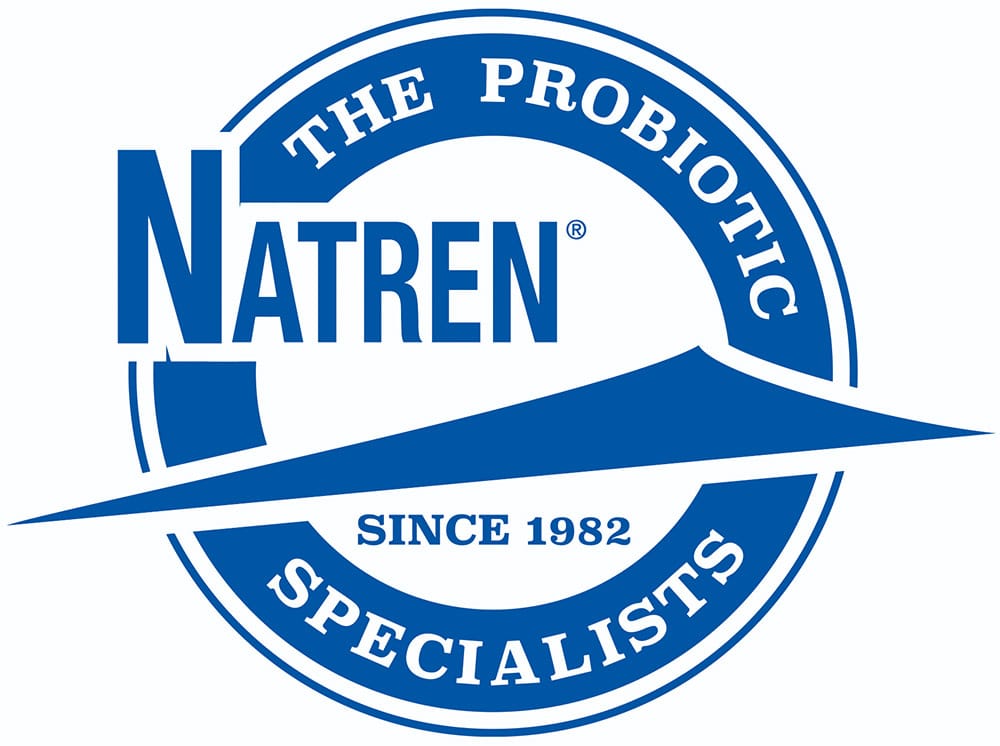 The Natren Difference
Pharmaceutical-Grade Quality Probiotics
Microbiologically Pure & Contaminant-Free
All Probiotics Internally Researched, Formulated & Manufactured
Products Arrive To You Cold, Ensuring Maximum Potency