As one of the top colorectal surgeons in Los Angeles, Beverly Hills, West Hollywood and Long Beach, Dr. Murrell offers a variety of minimally invasive procedures for hemorrhoids to get you feeling well again.
---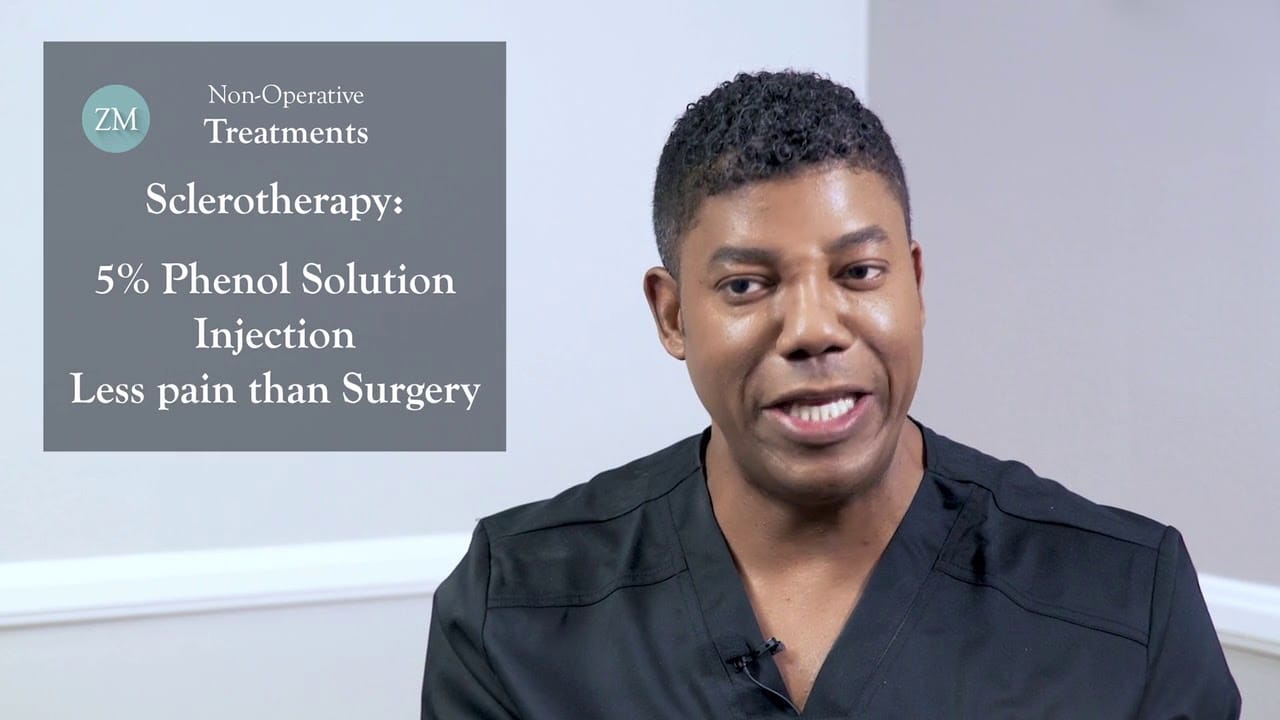 If you, or a family member, are dealing with hemorrhoids you know just how uncomfortable and disruptive to everyday life they can be. As a leading expert in hemorrhoids treatment, Dr. Murrell is well qualified to properly diagnose your condition and provide the treatment and relief you need.
While hemorrhoids are a common medical condition, Dr. Murrell understands that each patient's situation is unique. When you arrive for treatment he will assess your situation in a private consultation and help you make an informed decision on how best to proceed.
A leading expert in his field and a top hemorrhoid specialist in Beverly Hills, Dr. Zuri Murrell offers a variety of state-of-the-art procedures for hemorrhoids treatment. Minimally invasive procedures range from sclerotherapy or injections, to laser coagulation and rubber band ligation, which cause minimal discomfort. Surgical procedures for larger hemorrhoids may include hemorrhoid removal (called a hemorrhoidectomy) or hemorrhoid stapling (also known as hemorrhoidopexy), which is often less painful than a traditional hemorrhoidectomy.
Doctor Murrell also provides THD (Transanal Hemorrhoidal Dearterialization), a less invasive and less traumatic approach to hemorrhoid treatment. In the THD procedure there is no excision or cutting of any tissue, which means minimal pain and discomfort for you. Typically patients receiving THD return home after only a few hours and resume normal activities within 4 days.
Figuring out which hemorrhoid treatment is right for you can be confusing. Luckily you don't have to do it on your own. Our renowned proctologist in Beverly Hills, Dr. Murrell, will work with you to assess your situation and help you make an informed decision.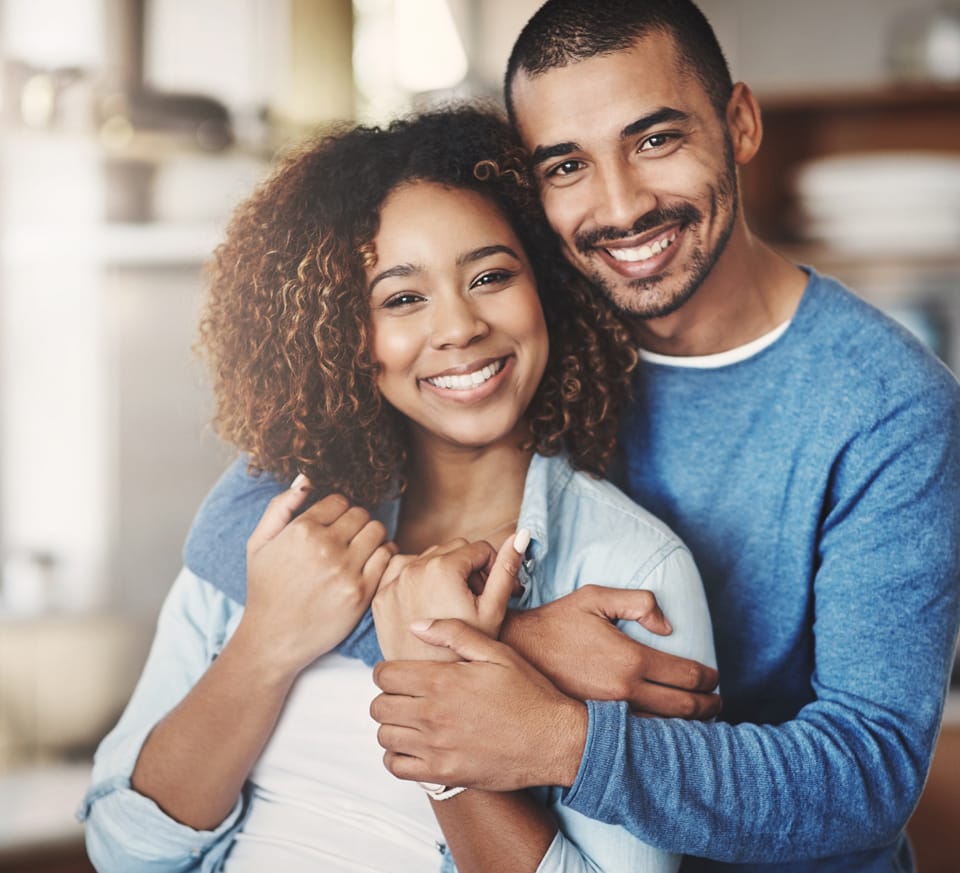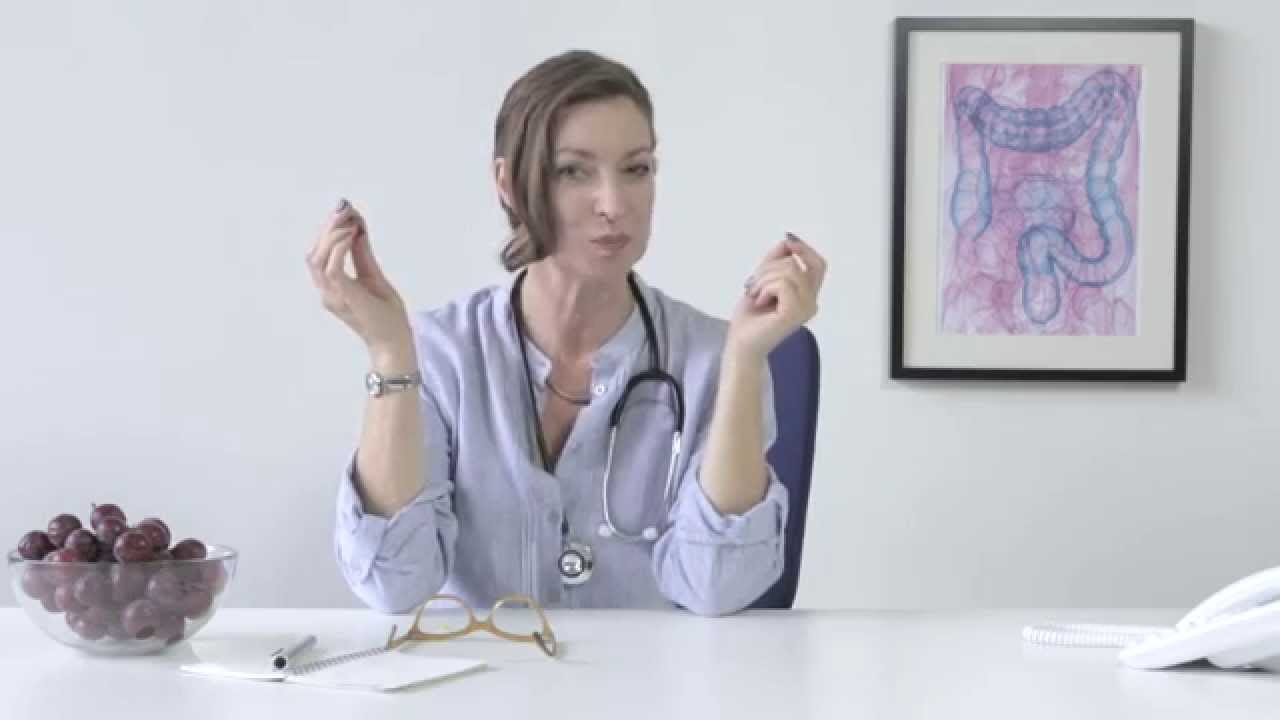 As this comical public service announcement points out, there is little reason why you should live with pain. If you feel like you are experiencing symptoms of hemorrhoids, you should contact Dr. Murrell today. There is nothing embarrassing about symptomatic hemorrhoids and the sooner you see a specialist the better you will feel. Call or click here to schedule an appointment with Los Angeles Hemorrhoids Doctor, Zuri Murrell MD. We have offices in both Long Beach and West Hollywood.