For patients seeking anal fissure treatment in West Los Angeles, Dr. Zuri Murrell is a board-certified colorectal surgeon in Los Angeles with comprehensive experience in the correction of anal fissures. Because colorectal issues tend to be sensitive, Dr. Murrell's first priority is making his patients comfortable. His office is private and inviting, allowing patients to have peace of mind while receiving premier colorectal treatment. With a reputation for providing among the best anal fissure treatment Los Angeles has to offer, Dr. Murrell may be the perfect fit for your upcoming treatment.
---
Anal Fissure Overview
An anal fissure is a tear in the lining of the anus. While anal fissures may be uncomfortable, they are usually not serious. In fact, anal fissures are quite common and rarely produce complications. In many cases, anal fissures can be treated with topical cream and other noninvasive treatments.
If you have an anal fissure that has continued to persist despite treatment, Dr. Murrell may be able to help you find permanent relief. As a premier proctologist in Los Angeles, he performs some of the most effective anal fissure surgery in Los Angeles. To learn more, please read below or call our office today.
Anal Fissure Causes
In most cases, anal fissures are simply caused by unusual strain placed upon the anus. In some cases, however, anal fissures are a symptom of another condition entirely. Whatever the case may be, Dr. Murrell is focused on fully addressing all conditions present, giving you soothing, effective relief with your anal fissure surgery.
Causes of anal fissures include:
Passage of an unusually large stool
Chronic diarrhea
Constipation
Strained bowel movements
Childbirth
Inflammatory bowel conditions, such as ulcerative colitis or Crohn's disease
Your Colorectal Specialist:
Meet Dr. Zuri Murrell
For patients seeking the very best in colorectal care, Dr. Zuri Murrell provides among the most caring, compassionate treatment. As a board-certified colorectal specialist, Dr. Murrell has the experience and knowledge necessary to help virtually any patient through the suffering that comes along with colorectal issues. With his definitive enthusiasm for helping people succeed, his patients routinely report the best anal fissure treatment Los Angeles has to offer.
Meet Dr. Murrell
Anal Fissure Treatment
If you have an anal fissure, the good news is that treatment is usually minimal and completely noninvasive. By eating foods that soften stool, most patients' fissures heal within several weeks. Further, many pharmacies sell topical creams that can help the fissure heal as well as provide soothing relief.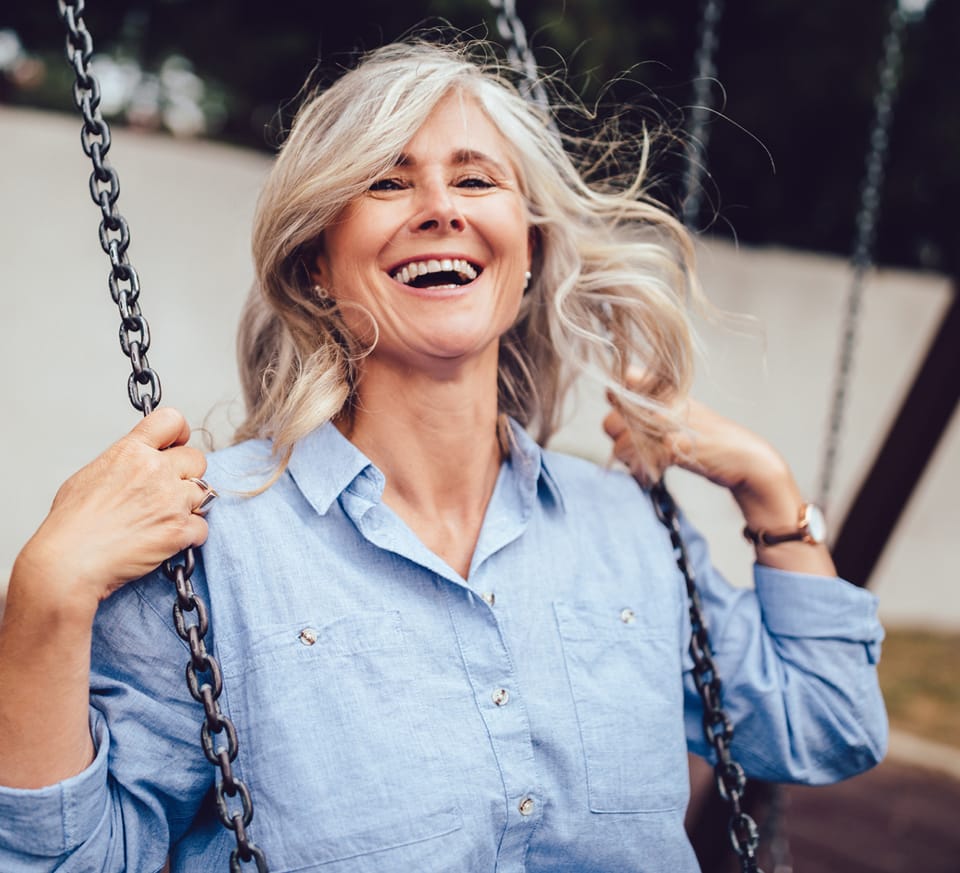 If the above treatment is ineffective, Dr. Murrell offers several forms of treatment that cannot be found at a pharmacy or drug store. These include:
Compounded blood pressure cream to reduce muscle activity of the sphincter
Steroid cream to soothe discomfort
Surgery
If anal fissures persist despite the above treatment, surgery may be necessary. During surgery, Dr. Murrell carefully removes a small part of the anal sphincter. This reduces muscle spasm and pain, allowing the fissure to heal unhindered. With every anal fissure surgery performed at his Los Angeles office, Dr. Murrell maintains sensitivity to the issue, always treating his patients with the utmost comfort and privacy. When it comes to colorectal care, Dr. Murrell is second to none.
Schedule a Consultation Today
If you feel you have an anal fissure, it may be time to seek treatment. Dr. Murrell has a long record of helping patients find blissful relief from anal fissures, allowing them to resume a normal, burden-free life. The first step is a comprehensive consultation with Dr. Murrell, during which time he will determine the exact condition, followed by an effective treatment plan, which is among the most effective anal fissure surgery Los Angeles has available. To get started, please call our office today.