Have You Been Screened?
Colonoscopy in Los Angeles
A colonoscopy is a common endoscopic procedure done to examine the large intestine, colon and rectum. Dr. Murrell, a colorectal specialist, will perform a colonoscopy in Los Angeles at his office as a way to diagnose or treat a number of colorectal conditions.
---
What is Colonoscopy
and how is it done?
A colonoscopy is done with a colonoscope, a very thin, flexible endoscopic tool that is used to both examine the colon and rectum and also treat colon and rectal conditions. A small lighted, digital camera lets Dr. Murrell exam every inch of the walls of the colon and rectum.
If needed, forceps, loops, or swabs can be used through the colonoscope device. These small tools can also be used to test and do a biopsy of the areas of the intestinal wall or remove polyps from the colon or rectal area. Typically this is an out patient procedure that Dr. Murrell performs at his Los Angeles office.
Why have a Colonoscopy?
A colonoscopy is not only a method for screening the bowel for cancer or determining the cause of stomach pain or diarrhea. It is also a method of cancer prevention. During the procedure Dr. Murrell looks for polyps which are clumps of abnormal tissue that grow on a mucous membrane. Polyps can occur in the nose, uterus as well as in the colon or rectum.
Most polyps are benign but some are precancerous. Removing polyps during a routine colonoscopy prevents them from becoming cancerous which is why this is one cancer that can be prevented by a test. Dr. Murrell is a strong advocate of regular colonoscopy screenings for this reason and provides among the most gentle, thorough colonoscopy Beverly Hills can provide.
Dr. Murrell has treated thousands of patients for colon-rectal conditions. What sets him apart is the care he and his staff take to educate their patients about colonoscopy procedures.
Each of Dr. Murrell's patients is counseled as to why colonoscopies are vital in screening for an early detection of colon cancers. Symptoms of colon and rectal cancer are often not present until the condition has reached advanced stages. When detected and treated early, the cure rate for colon cancer is 80% or better. For this reason, Dr. Murrell regularly administers one of the most thorough colonoscopies in Los Angeles and Beverly Hills and recommends that patients age 50 and over with normal risk factors for colon cancer get screened on an annual basis.
A colonoscopy is done for a number reasons including:
To detect colorectal cancer or precancerous polyps
To determine the cause of rectal bleeding, black, bloody or dark stool, for example due to an anal fissure or hemorroids
To examine the cause of chronic diarrhea or long-term abdominal pain
To determine the cause of iron deficiencies
To study the cause of unexplained, sudden weight loss
To examine the colon after abnormal test results from imaging scans such as CT, MRIs or other x-rays
To treat Inflammatory Bowel Disease
Colonoscopies also are a highly useful tool for determining the cause of abdominal pain or other intestinal problems. If you are experiencing any such symptoms Dr. Murrell can perform a colonoscopy in Beverly Hills at his practice and utilizing this technology, he can accurately diagnose and then properly treat your condition.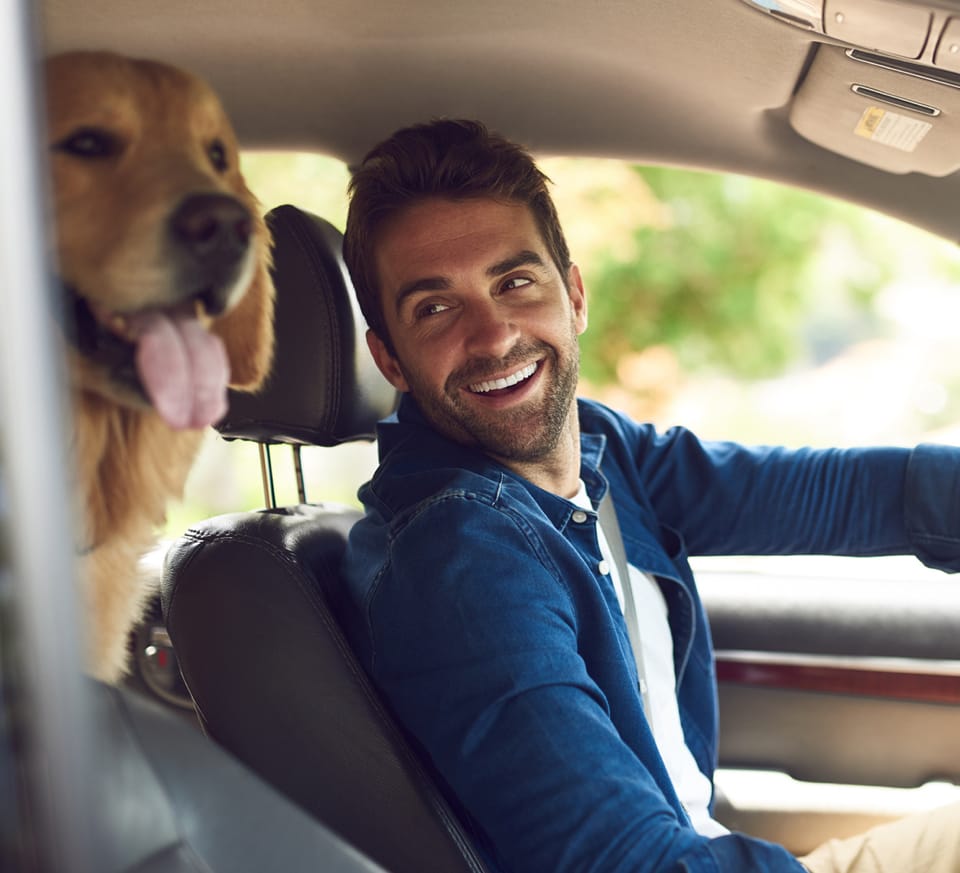 Schedule Your
Colonoscopy Today
Is it time to schedule your colonoscopy? Do you have questions about the procedure? Dr. Murrell performs hundreds of colonoscopy procedures each year and is ready to answer any questions you might have. Give us a call at (323) 302-5327 or click here to make an appointment today with one of the top Los Angeles colonoscopy doctors, Zuri Murrell.