Patient Stories
Read amazing and life changing stories of patients Dr. Murrell has helped that had been afflicted with colon cancer. See for yourself how his care and attention helped these individuals through one of the most difficult parts of their lives.
---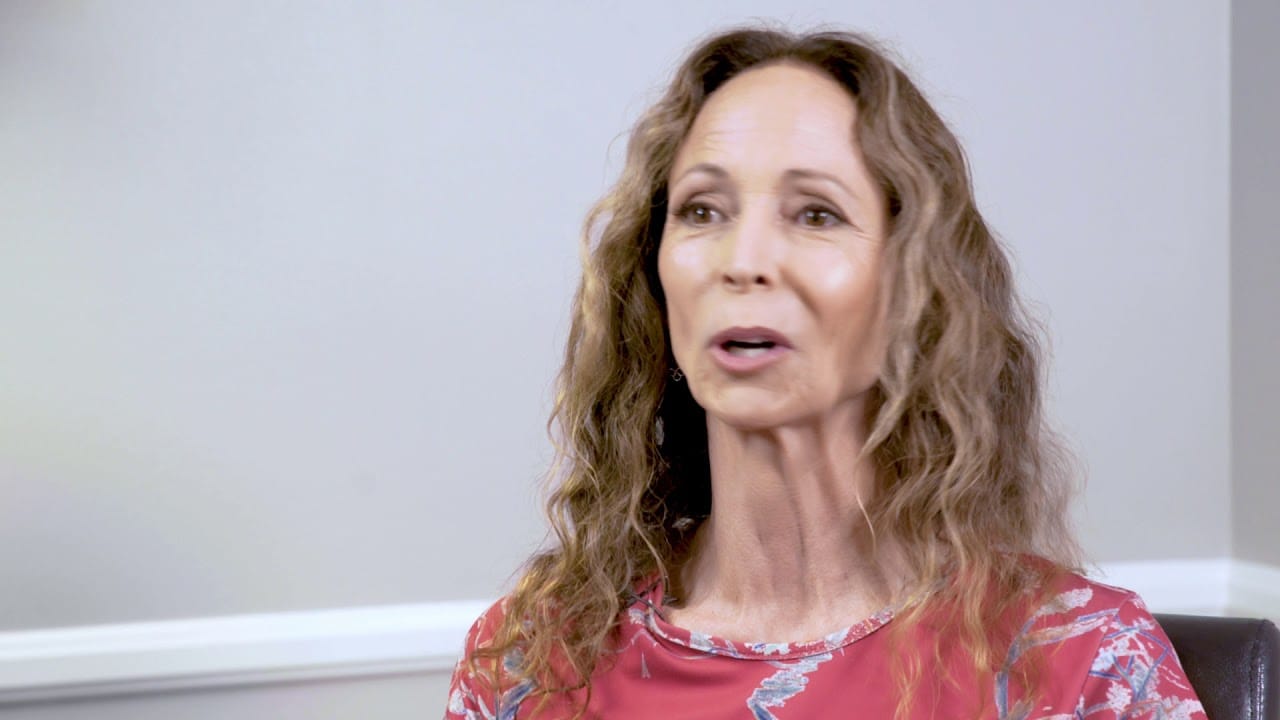 Dr. Murrell is absolutely the best. What was supposed to be a routine corrective surgery turned into a very complicated and lengthy procedure due to my particular condition. It was Dr. Murrell's expertise that pulled me through; he saved my life. In addition, I cannot say enough about his professionalism and bedside manner. Thank you Dr. Murrell, for everything.
He is fantastic. Always know I'm getting great care and he's genuinely a warm person as well.
Super professional is what Dr. Murrell is—all knowing. He does his job with integrity and brilliance.
Dr. Murrell is amazing! We drive over 100 miles each way to see him. It's not about the drive, but the quality of care we receive. He is passionate, honest, knowledgeable and a really normal, nice guy. That is what you will find in Dr. Murrell. He is a 5-star doctor.
Dr. Murrell is my best doctor yet. He has expertise with a 7-star bedside manner. He is straightforward, honest and gentle. I wish he were just my regular doctor whom I could see annually!
Had a good first visit. Very friendly and made me feel comfortable even with an awkward medical problem.
This doctor is very friendly and very easy to talk to.
Dr. Murrell will knock your socks off with his charm, excellent bedside manner, efficiency, professionalism and best in class surgery. He is a colorectal surgeon and treats patients with colorectal cancer and IBD (irritable bowl disease). His staff are also best in class. I was extremely happy with him and you will be extremely happy too.