Voted Top Doctor for Colon and Rectal Surgeries in 2015-2020 by his peers as featured in Los Angeles Magazine.
Dedicated to putting his patients at ease while providing them with unparalleled care, Los Angeles proctologist Zuri Murrell excels at helping them understand their diagnosis while navigating them through their treatment options. He is nationally recognized as a top colorectal surgeon and trains colleagues and students at Cedars-Sinai in Los Angeles.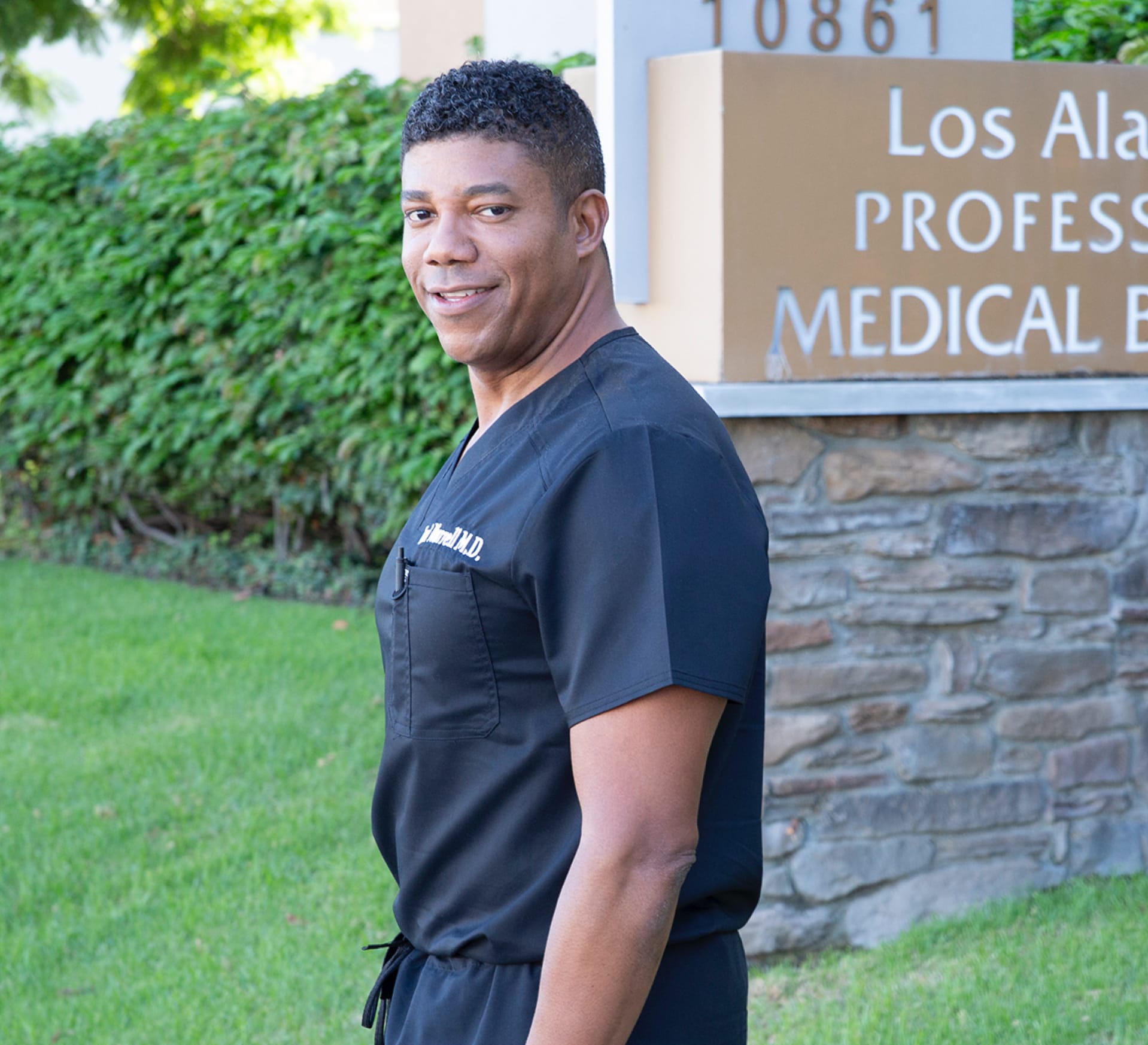 Dr. Murrell specializes in minimally invasive surgery, having authored numerous peer-reviewed papers, book contributions and presentations. He continues to research surgical techniques and treatments such as single port laparoscopy and robotic surgery.
Named to Southern California Super Doctors® in 2015-2020, Dr. Zuri Murrell excels at helping patients understand their diagnosis while navigating them through treatment options. Recognized as a leader, he serves as Director of the Colorectal Cancer Program at Cedars-Sinai. He is double board certified and one of the only west coast surgeons specifically trained in minimally invasive colorectal surgery. Author of many peer-reviewed papers and book chapters, he continues to research surgical techniques and provide cutting edge treatments for anal rectal problems.
A Message from Doctor Murrell
I hope that you will find this site helpful and informative. As a specialist in colorectal surgery, hemorrhoids treatment and related illnesses, I am very aware that people can find it difficult to discuss or attend to colon and rectal problems that they may be experiencing. That is why our office is very concerned with making you feel comfortable and relaxed about your treatment.
You can be sure that if you come to my office in Los Angeles, I will do my best to listen carefully to all of your concerns, and to explain things to you thoroughly and completely.
Along with my friendly, professional staff, I make it a policy to help each patient by first understanding his or her issues and concerns, and then recommending the best, least invasive treatment possible.
Serving Los Angeles, Beverly Hills, West Hollywood and Long Beach, we specialize in a wide variety of conditions including Colon and Rectal Cancer Surgery, Crohn's Disease, Hemorrhoids, Colitis, Constipation, Colonoscopy and Anal Warts.
We look forward to meeting you!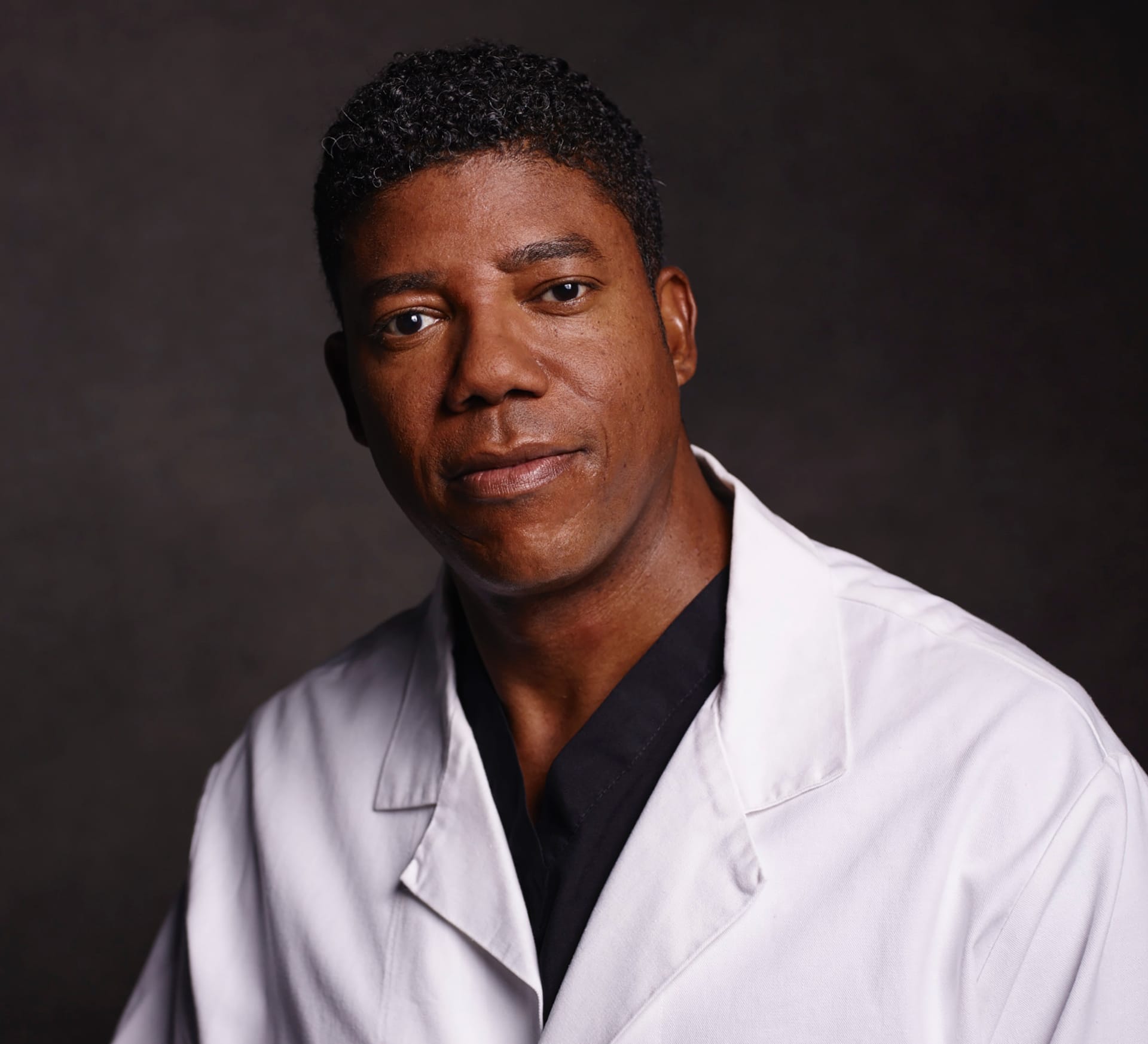 Best colorectal surgeon in the Los Angeles, West Hollywood, Beverly Hills area. No more hemorrhoids! Thank you!
Advanced Training in
Colorectal Treatments