Inflammatory bowel disease (IBD) affects over one million Americans. When left untreated, IBD can cause severe complications. However, under the care of a proficient colorectal expert, symptoms can be adequately managed and the disease can even go into remission.
IBD vs. IBS
Inflammatory bowel disease (IBD) and irritable bowel syndrome (IBS) are frequently confused due to the similarity of their names. They are, however, two very different conditions.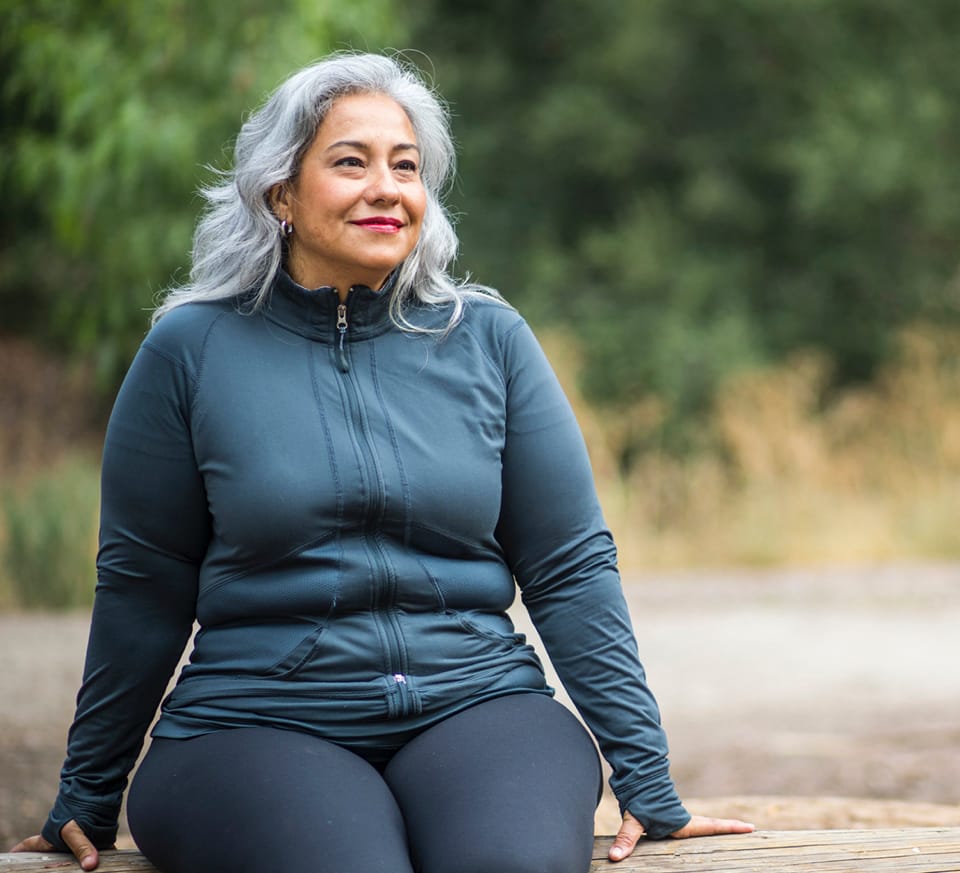 Irritable Bowel Syndrome
This is a collection of common bowel-related conditions, such as cramping, bloating and diarrhea. IBS is not a disease or chronic condition. It may be caused by food poisoning or an infection. It is simply a functional disorder and is not pathological in any way.
Inflammatory Bowel Disease
As the name would suggest, this is a collection of diseases that leads to inflammation in the digestive tract. The symptoms may be isolated to one area or may be spread throughout the intestines, IBD can lead to unpleasant complications such as anal fistulas or malnutrition.
Ulcerative colitis
Ulcerative colitis is an inflammatory condition of the bowels that develops gradually over time. While it is considered a chronic condition, it is not as severe as other inflammatory disorders of the intestines. Ulcerative colitis affects a single portion of the intestines and usually only affects the inner lining of the colon and rectum. Ulcerative colitis is unfortunately incurable. However, with Dr. Murrell's swift, certain care, the symptoms can be adequately managed and patients can live relatively normal lives.
Signs and symptoms
Because ulcerative colitis can occur at any point along the digestive tract, it is diagnosed based on its location. Each type of ulcerative colitis produces slightly different symptoms.
These are covered below:
Ulcerative proctitis, affecting the rectum only. This form of ulcerative colitis produces relatively mild symptoms, such as rectal bleeding.
Proctosigmoiditis, which affects the rectum and last portion of the colon. Proctosigmoiditis produces bloody diarrhea, constipation and abdominal cramps.
Left-sided colitis, affecting the left-hand portion of the colon and the rectum. Symptoms of left-sided colitis include accidental weight loss, bloody diarrhea and abdominal cramps.
Pancolitis usually affects the entire colon. The symptoms are harsh, including significant weight loss, fatigue and severe diarrhea.
Crohn's disease
Unlike ulcerative colitis, the location of Crohn's disease is unspecific. It can affect different portions of the digestive tract depending on the patient. Left untreated, Crohn's disease digs into the deeper layers of the colorectal tissues. The symptoms may become very severe.
While there is currently no cure for Crohn's disease, Dr. Zuri Murrell is well versed in this disease. He can effectively manage symptoms and even bring about remission. With a reputation for delivering among the best IBD treatment in Los Angeles, he may be the perfect surgeon to help you find relief.
Signs and symptoms
The symptoms of Crohn's disease often stop and start without warning. Therefore, while it is a chronic disease, there are acute aspects of it. Symptoms include:
Diarrhea
Abdominal cramps and pain
Bloody fecal matter
Ulcers in the digestive tract
Schedule a consultation
If you feel you have IBD, it may be time to seek treatment. Dr. Murrell has a long record of helping patients find significant relief from IBD, allowing them to resume a normal, burden-free life. The first step is a comprehensive consultation with Dr. Murrell, during which time he will determine the exact condition, followed by an effective treatment plan that strives to give you the best IBD treatment Los Angeles has available. To get started, please call our office today.