Dr. Murrell is Director of the Colorectal Cancer Center at Cedars-Sinai in Los Angeles. As a board certified and nationally recognized colorectal surgeon in Los Angeles, he has successfully treated countless patients with the severe conditions of colon or rectal cancer.
---
Here for you
Every Step of the Way
If you, or a family member, have been diagnosed with one of these serious conditions it is normal to find yourself feeling scared or confused. Having assisted many families through this difficult time Dr. Murrell understands the sensitivity of the matter. When you arrive he will take the time to listen to your concerns, thoroughly answer any questions you may have and outline your treatment options.
If you have not yet been diagnosed but fear you may have a serious condition or are seeking a second opinion, Dr. Murrell is highly qualified to accurately assess your condition and can do so through administering a colonoscopy in Los Angeles and is a doctor patients can feel at ease with. Once properly diagnosed, Dr. Murrell and his experienced staff will guide you through your treatment options. As a forerunner in the field, Dr. Murrell specializes in leading-edge, minimally invasive surgical procedures administered in a state-of-the-art surgery center.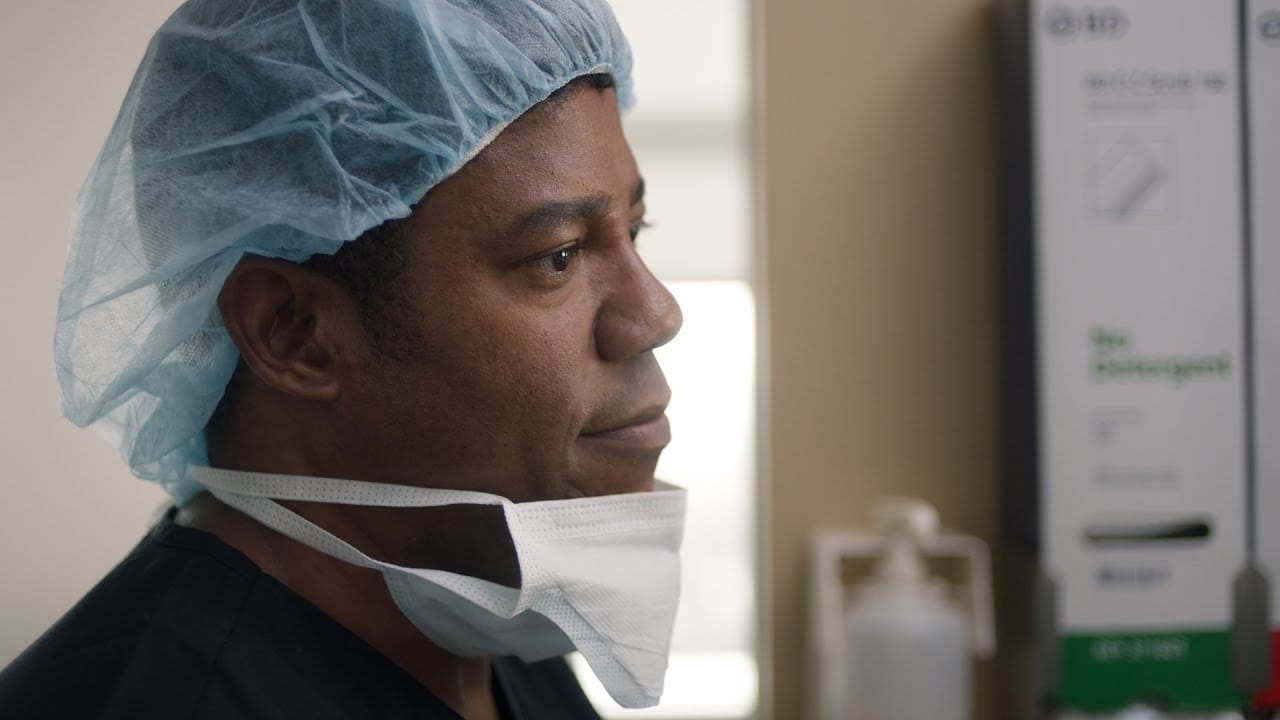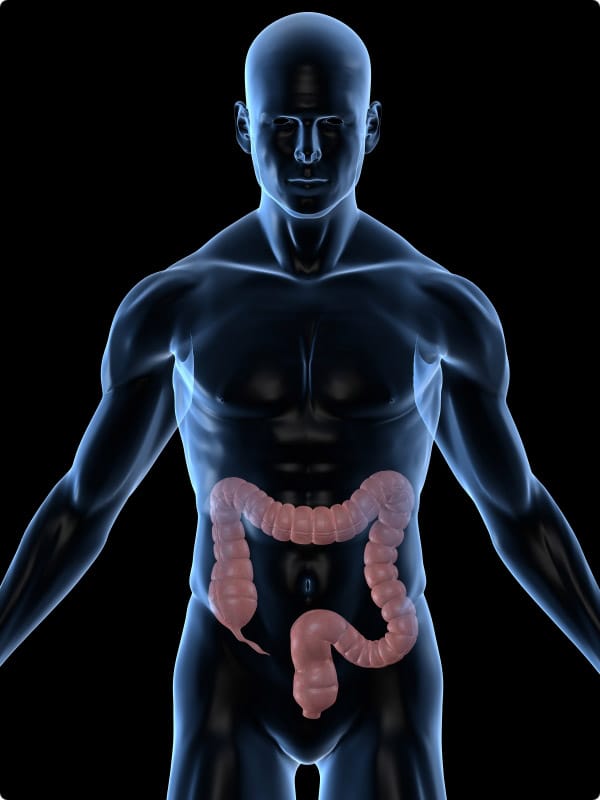 More About Colon
& Rectal Cancer
Colorectal cancers are the second most common cancers in the United States. Statistically speaking, these cancers have an approximate one in twenty chance of developing over a patient's lifetime. Risk for these conditions increases where there is a family history of colon cancer or cancer in general.
Colon cancer affects the large intestine of the digestive tract or colon, while rectal cancer is located in the last several inches of the colon. Together, these conditions are referred to as colorectal cancers.
Colorectal cancer is often referred to as the "silent" disease, because symptoms are often not present until the cancer is advanced. However, if this type of cancer is found and treated early, the cure rate is 80% or better, making regular screenings vital for patients.
It is common for colon cancer to begin as a small adenomatous polyp. These polyps can develop into cancer over time, which is why Dr. Murrell recommends his patients have regular colonoscopy screenings starting at age 50, and often earlier depending on the patient's medical history. During a colonoscopy at his Los Angeles practice, Dr. Murrell will identify any polyps and treat them before they become colon cancer.
Risk Factors
There are certain factors that may increase a patient's risk for developing colon cancer, these include:
Age

– approximately 90 percent of patient diagnosed with colon caners are 50 or older. While colon cancer can develop in younger patients, it is not as common.

A history of polyps or colon cancer

– Patients with a history of developing adenomatous polyps may have a greater risk of developing these cancers.

Inflammatory intestinal conditions

– Patients with chronic inflammatory conditions of the intestines such as ulcerative colitis or Crohn's disease may have a higher risk of colon cancers

Hereditary syndromes

– genetic syndromes passed down through a family can increase the risk of developing cancer. Examples of such include Familial Adenomatous Polyposis and Hereditary Non-Polyposis Colorectal Cancers.

Family history of colon cancers or polyps

– Patients have a higher risk of developing cancer if their parent, sibling or child has been diagnosed with colon cancer.

Lifestyle choices

– Patients who eat a high-fat, low-fiber-diet may have a higher incidence of cancer, as do those who have a more sedentary lifestyle.