Hemorrhoids are a common condition in Los Angeles patients, affecting more than 3 million people each year. Dr. Murrell specializes in hemorrhoid treatment of all kinds for every level of severity of the condition. But it is important for you to learn how to prevent hemorrhoids in the first place.
---
What are Hemorrhoids?
Hemorrhoids are swollen veins and tissue located in the anal canal. They are caused by a build-up of pressure in the pelvic and rectal area.
This pressure forces blood into the veins located in the anal canal where it pools and results in swelling. This causes pain, itching, discomfort and more unpleasant sensations.
Dr. Zuri Murrell
on the Hallmark Channel
Cedars-Sinai Colorectal Cancer Center Director Dr. Zuri Murrell was recently featured on the Hallmark Channel to discuss what hemorrhoids are, what symptoms to look out for, and important information on treatment and prevention. Learn how to prevent hemorrhoids from the expert himself.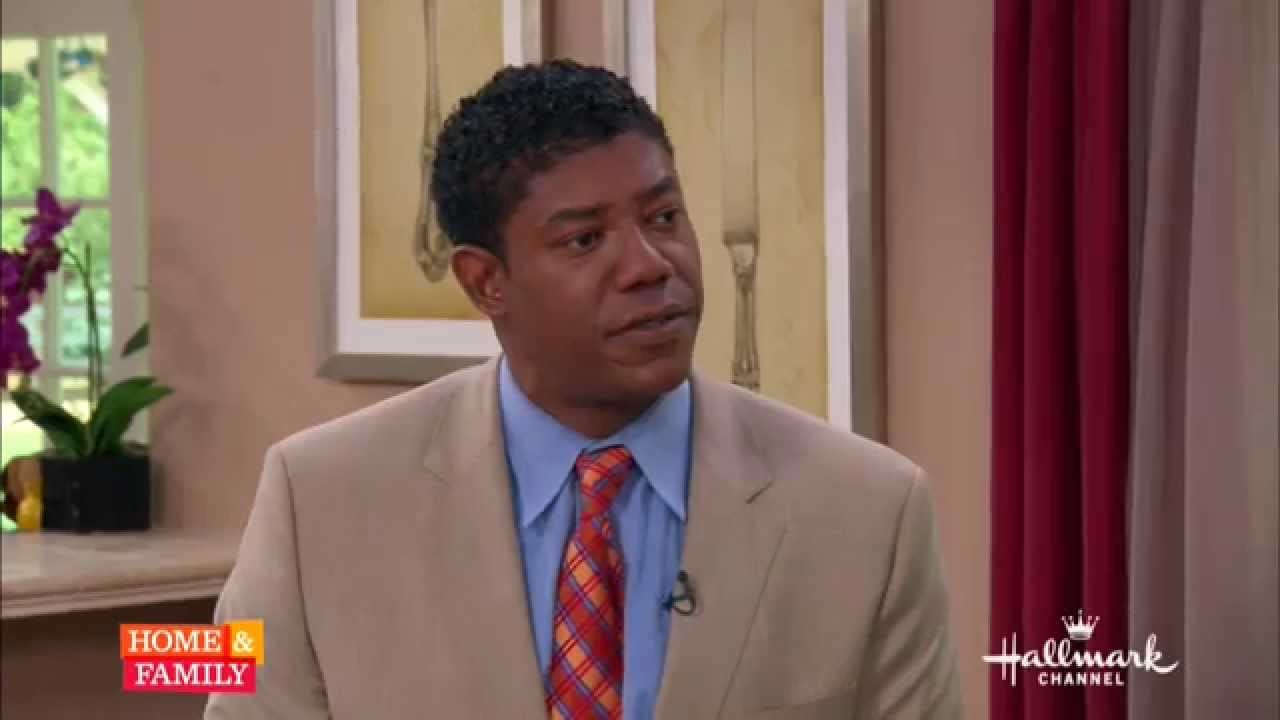 How to Prevent Hemorrhoids
Learning how to prevent hemorrhoids is very important. Prevention of any non-optimum condition makes life easier and contributes to general health and an improved quality of life. These simple actions can help you prevent this common situation.
If you feel like you are experiencing symptoms of hemorrhoids, you should contact Dr. Murrell today. There is nothing embarrassing about symptomatic hemorrhoids and the sooner you see a colorectal surgeon in Los Angeles, the better you will feel. Call or click here to schedule an appointment with Los Angeles proctologist, Zuri Murrell MD.