The Hemorrhoid Specialist
As one of the top colorectal surgeons in the United States, Dr. Murrell offers an array of minimally invasive and surgical procedures to deliver some of the best hemorrhoid treatments Los Angeles has to offer. He understands that no two patients are the same and ensures each patient that walks through the door gets the unique care they deserve.
Dr. Zuri Murrell Credentials
---
Other Hemorrhoid Resources:
What are Hemorrhoids?
Hemorrhoids are a common medical condition occurring in over 40% of adults. Also known as piles, hemorrhoids are defined as inflamed, swollen blood vessels in the lower rectum and anus. Over time, hemorrhoids can become inflamed, causing bleeding, swelling and painful symptoms.
The condition may be caused by straining during bowel movements, or by increased pressure on the blood vessels of the rectum or anus such as during pregnancy. The swollen veins, when located in the rectum, are known as internal hemorrhoids. If the swelling veins are located under the skin around the anus, the condition is known as external hemorrhoids.
Hemorrhoid symptoms may include:
Painless bleeding during a bowel movement
Irritation or swelling in the anal region
Discomfort, itching, or pain
A painful or sensitive lump in the anal region
Feces\Mucus leakage
You may be unsure as to whether the symptoms you are experiencing are related to hemorrhoids or a separate colorectal condition. As a first step Dr. Murrell will ensure that your condition is properly diagnosed through a colonoscopy screening so that suitable treatment options can be discussed.
Types of Hemorrhoid Treamtents
A leading expert in his field and a top hemorrhoid specialist in Beverly Hills, Dr. Zuri Murrell offers a variety of state-of-the-art procedures for hemorrhoids treatment. Minimally invasive procedures range from sclerotherapy or injections, to laser coagulation and rubber band ligation, which cause minimal discomfort. Surgical procedures for larger hemorrhoids may include hemorrhoid removal (called a hemorrhoidectomy) or hemorrhoid stapling (also known as hemorrhoidopexy), which is often less painful than a traditional hemorrhoidectomy.
Dr. Murrell also provides THD (Transanal Hemorrhoidal Dearterialization), a less invasive and less traumatic approach to hemorrhoid treatment. In the THD procedure there is no excision or cutting of any tissue, which means minimal pain and discomfort for you. Typically patients receiving THD return home after only a few hours and resume normal activities within 4 days.
Figuring out which hemorrhoid treatment is right for you can be confusing. Luckily you don't have to do it on your own, Dr. Murrell will work with you to assess your situation and help you make an informed decision.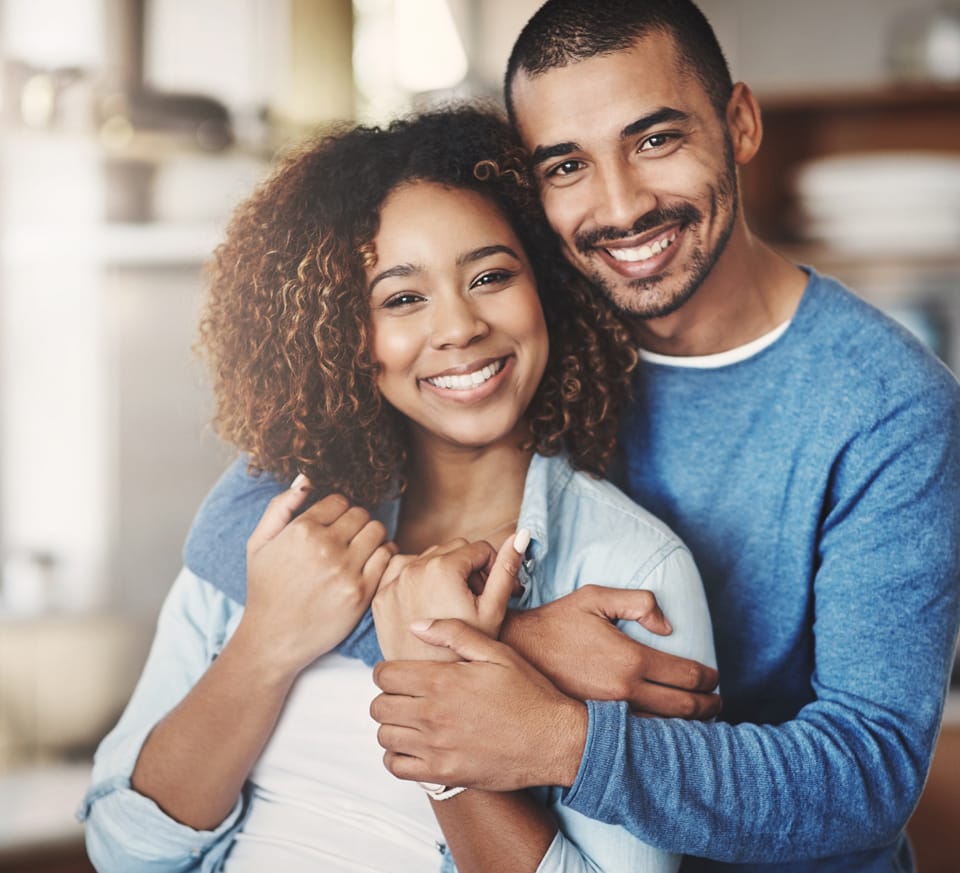 Best colorectal surgeon in Los Angeles, West Hollywood, Beverly Hills area. No more hemorrhoids! Thank you!
Frequently Asked Questions - Hemorrhoids
How Common Are Hemorrhoids?
Hemorrhoids are a widespread condition. They are an abnormal mass of dilated, engorged blood vessels within or around the anus. The veins in the area swell with blood, causing pain, discomfort, itching, and bleeding. Hemorrhoid flare-ups may lead to discomfort during defecation. If you have painful or chronic hemorrhoids that concern you, it may be time for a medical evaluation. The first step is to schedule a consultation with Dr. Zuri A. Murrell.
Are Hemorrhoids Serious?
Half the adult population over 50 have had hemorrhoids. Many simple remedies are available to reduce the swelling for minor flare-ups. Some cases of hemorrhoids are more severe and will require medical attention. Generally, if the hemorrhoids do not disappear within one week, you should be examined by a doctor.
Does Everyone Have Hemorrhoids?
Three out of four adults develop hemorrhoids at some point in their lives. Lifestyle habits, diet, and genetics play a big role. No one is immune to Hemorrhoids and any teen or adult can develop them.
Are there different types of hemorrhoids?
There are two types of hemorrhoids:
External hemorrhoids: These hemorrhoids occur under the skin around the anus, not within the anal canal. Symptoms can include itching and irritation.
Internal hemorrhoids: The swelling occurs within the anal canal. When internal hemorrhoids swell, they can protrude through the anus, leading to pain, discomfort, and in many cases, bleeding.
What Causes Hemorrhoids?
Some of the most common causes of hemorrhoids include:
Straining during bowel movements.
Sitting too long on the toilet.
Chronic constipation or diarrhea that puts stress on the lower colon and rectum.
Excess weight. Heavy body weight puts undue pressure on the area.
Pregnancy. Sudden weight gain and added pressure make pregnant women prone to developing hemorrhoids.
Anal intercourse.
A diet low in fiber.
Habitual heavy lifting.
Can Hemorrhoids be Prevented?
In many cases, yes. Ensure your diet has enough fiber, such as grains, fresh vegetables, and fruits. Avoid processed and fast food and shift to a healthier diet. Devote some time every day to exercise to keep your digestive and circulatory systems functioning well.
Prevention Tips
Eat high fiber foods. Certain foods trigger the development of hemorrhoids, including white bread, dairy products, meat, processed foods, and fast foods. If needed, take fiber supplements.
Drink plenty of fluids. Ensure you consume healthy drinks, not just coffee, tea, sodas, or alcoholic beverages. Your digestive system needs water, so make drinking water a habit.
Don't wait when you need to go. Waiting before going to the bathroom builds pressure and may dry stool, making it harder to pass.
Exercise. Keeping your body in motion helps keep you regular, even if the activity is only a 20 or 30-minute walk each day.
Reduce your bathroom time. Leave your smartphone or reading material in the other room.
Don't strain when on the toilet. Straining and pressure can cause hemorrhoids to develop.
Can Hemorrhoids be Treated with Over-the-Counter Medications?
Yes, in many cases, topical treatments are effective. Hemorrhoid creams containing hydrocortisone or pads soaked in witch hazel can help reduce swelling. In minor cases, these topical treatments can help resolve acute conditions.
When Should You See a Doctor About Hemorrhoids?
It may be necessary to consult with a doctor if you are experiencing ongoing pain, bleeding, or when the hemorrhoids are not resolved with within one week with OTC medications.
Do You Need Surgery for Hemorrhoids?
A "prolapsed" hemorrhoid (protruding from the anus) may require medical treatment. Modern techniques are available to shrink internal hemorrhoids with little pain or recovery time.
Is Hemorrhoid Surgery Painful?
Thankfully, modern treatments are less invasive and require little recovery time. If you suffer from this condition, you need relief. Dr. Zuri A. Murrell can discuss a minimally invasive hemorrhoid treatment with short recovery time.
---
As this comical public service announcement points out, there is little reason why you should live with pain. If you feel like you are experiencing symptoms of hemorrhoids, you should contact Dr. Murrell today. There is nothing embarrassing about symptomatic hemorrhoids and the sooner you see a specialist the better you will feel. Call or click here to schedule an appointment with Los Angeles Hemorrhoids Doctor, Zuri Murrell MD. We have offices in both Long Beach and West Hollywood.